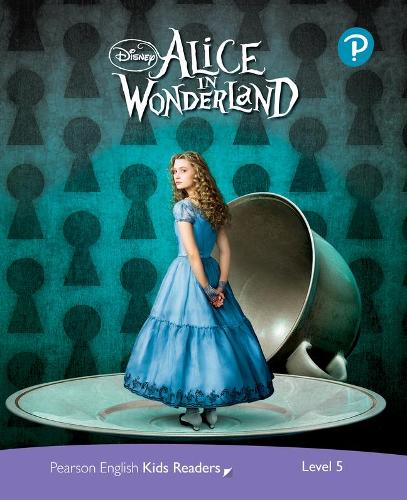 PEKR L5: Alice in Wonderland ( with Audio )
by Paul Shipton
Alice often dreams of a place called Underland, which is full of strange people and creatures. When she is nineteen, she falls down a rabbit hole, opens a door into Underland, and meets the people from her dream. They are in danger and they need Alice to do something for them... But is she the right person to help?
Pearson English Kids Readers bring the joy of reading to young learners of English. Children will love discovering the range stories and topics in this series - adventures, fairy tales, popular characters, the world around us.
Aligned to the Global Scale of English and Common European Framework.
Number of Pages: 32
Format: Soft Cover
Publisher: Pearson Learning
SKU: 9781292346908