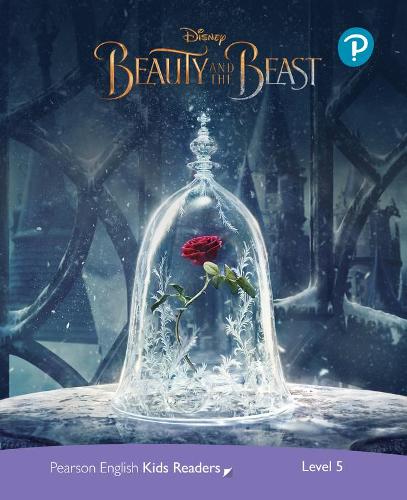 PEKR L5: Beauty and the Beast ( with Audio )
by Caroline Laidlaw
One day an old woman arrived at a castle. A prince opened the door. "Help me!" she cried. "No. Go away!" shouted the Prince. Suddenly, she was a beautiful enchantress. "Now you are a beast because you are cruel." Belle rides her horse through the forest. The horse is scared. Suddenly, they see the Beast's enchanted castle. Who or what is she going to find in the castle?
Discover the magic of stories: Read and learn with Disney friends With the brand-new Disney Readers series, young learners can build their reading skills with the help of engaging Disney stories and characters they know and enjoy.
Aligned to the Global Scale of English and Common European Framework.
Number of Pages: 24
Format: Soft Cover
Publisher: Wiz Kids
SKU: 9781292346915