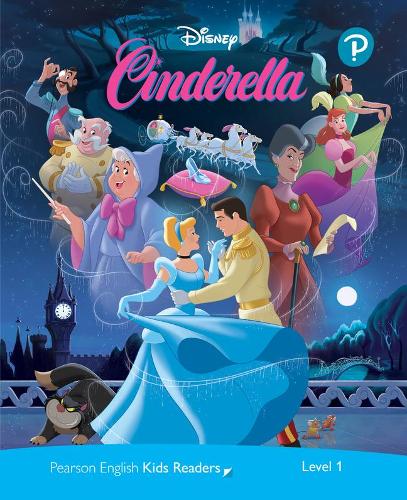 PEKR L1: Cinderella ( with Audio )
by Disney
There is a dance at the castle. Cinderella is sad.
Her sisters are at the dance... Pouf!
It is the Fairy Godmother.
She gives Cinderella a dress.  Does Cinderella go to the dance?
Discover the magic of stories: Read and learn with Disney friends With the brand-new Disney Readers series, young learners can build their reading skills with the help of engaging Disney stories and characters they know and enjoy.
Aligned to the Global Scale of English and Common European Framework.
Publisher: Wiz Kids
SKU: 9781292346625