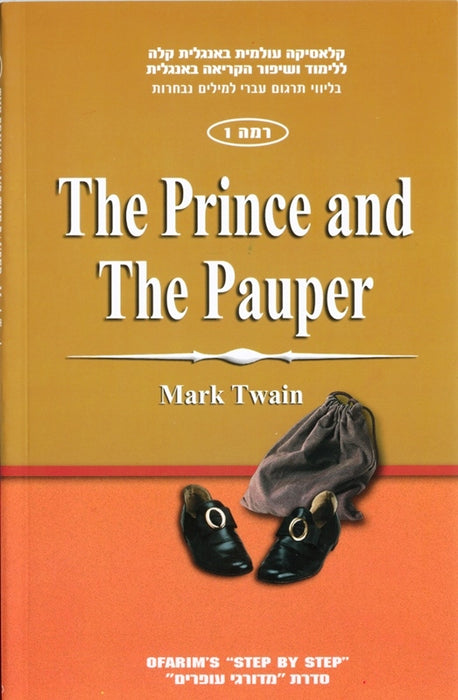 Ofarim Classics 1 - Prince and the Pauper
What happens when a price and a pauper become friends?
What happens when the pauper puts on a prince costume and the prince puts on rags?
Will the real prince be killed? Will the pauper become a king? Let's find out in this amusing and thrilling story! 
Publisher: Wiz Kids
SKU: 043400017674