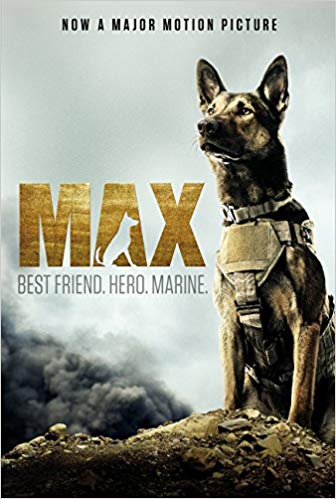 Max: Best Friend. Hero. Marine.
by Shotz, Jennifer Li
When Justin's older brother, Kyle, is killed in Afghanistan, Justin can't believe that his brother is really gone. Except there's one thing that Kyle left behind….
Max is a highly trained military canine who has always protected his fellow soldiers. But when he loses his handler and best friend, Kyle, Max is traumatized and unable to remain in the service.
He is sent home to America, where the only human he connects with is Justin, and he is soon adopted by Kyle's family, essentially saving his life. At first Justin has no interest in taking care of his late brother's troubled dog. However, the two learn to trust each other, which helps the four-legged veteran become his heroic self once more.
As the pair start to unravel the mystery of what really happened to Kyle, they find more excitement—and danger—than they bargained for. But they might also find an unlikely new best friend in each other.
Number of Pages: 256
Publisher: Wiz Kids
SKU: 9780062420398