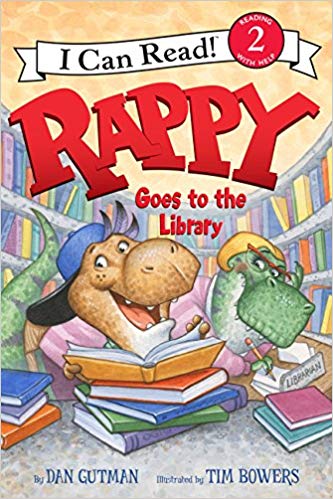 ICR 2 - Rappy Goes to the Library
When Rappy the Raptor's class goes to the library, it's all Rappy can do not to be noisy. Can he keep his rapping quiet, or will he start a book riot? When students are finding the library a bore, quick-thinking Rappy uses his rhyming skills to save the day!
Beginning readings will love to rap along as Rappy learns what a fun place the library can be. This rhyming Level Two I Can Read is perfect for beginning and developing readers.
Take a look at all these books!
Books that are fiction!
Books that are facts!
Books that help you to relax!
Publisher: Wiz Kids
SKU: 9780062252654