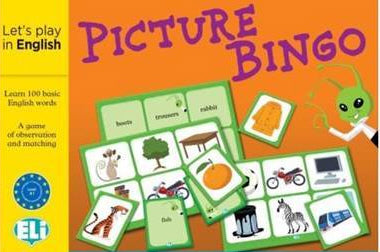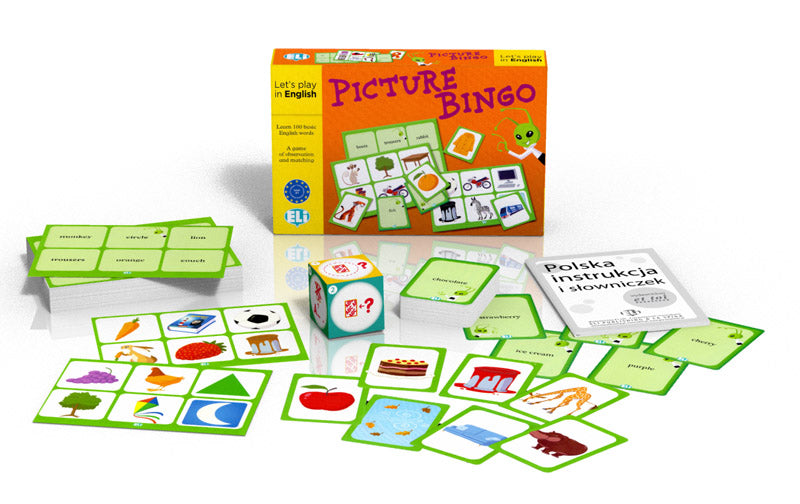 Eli Games - Picture Bingo
Based on the popular game of Bingo, this boxed game helps young students to learn 100 basic words in English, through word-picture association. Suitable for use in both small and large groups "Picture Bingo" includes 100 mini-flashcards, 32 colour bingo cards and a teacher's guide with suggestions for further activities based on the bingo game.
*Instructions in English.
Publisher: ELI Publishing
SKU: 9788853625793