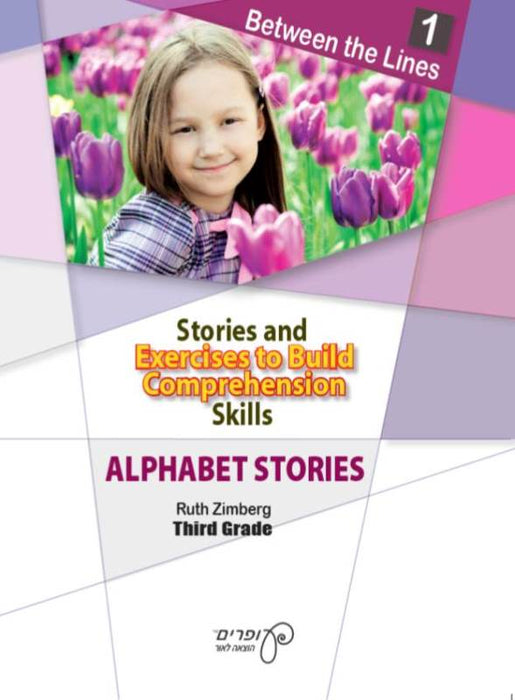 Ofarim Between the Lines #1 - Alphabet Stories
The workbooks in this series have been created to help children practice the reading and writing skills they need to succeed in English.  The books are graded according to the levels of English that the students study in school.
The original texts have been written to expose the students to a wide variety of writing forms.
 Students can enjoy interesting stories while the accompanying exercises develop reading comprehension and vocabulary skills.
Publisher: Wiz Kids
SKU: 043400023163